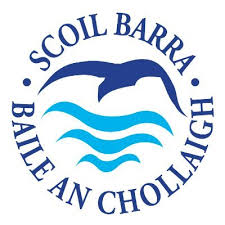 The 2021-2022 members of the Scoil Barra Student Council have been chosen.In Scoil Barra interested pupils are invited to in become involved potentially as a council member by adding their name to the draw held every September.
When the draw is held one boy and one girl from each of the 6th classes are chosen . This year we are delighted to welcome six new members onto the Council and no doubt they will make very good student representatives, full of enthusiasm and ideas!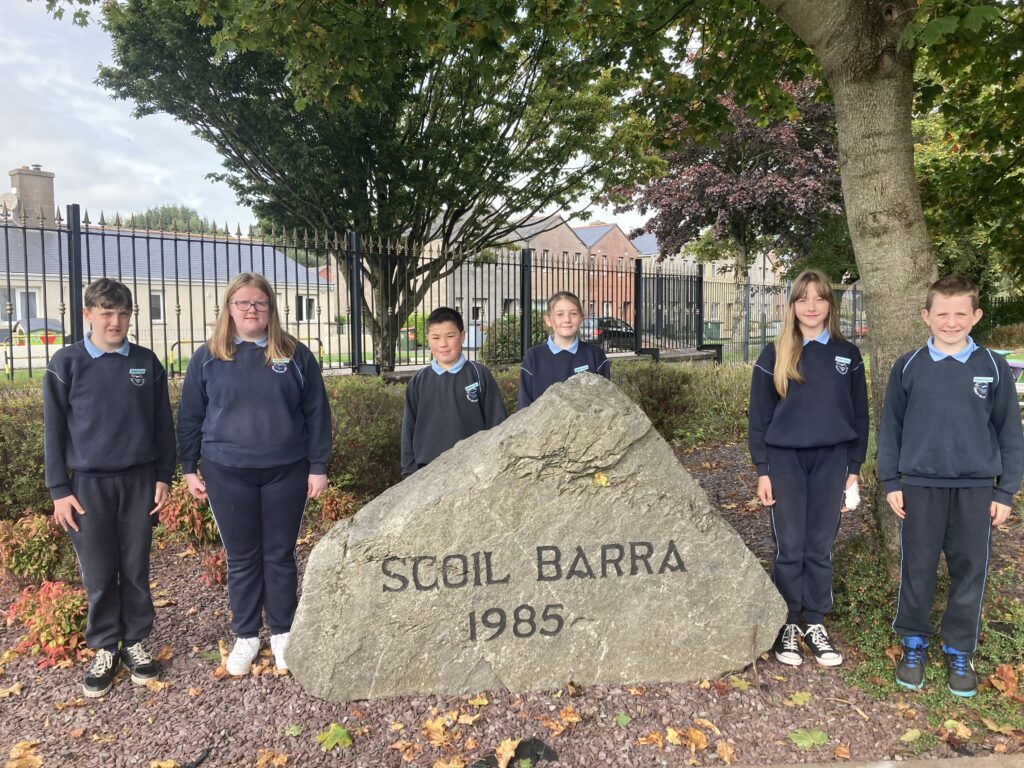 The Student Council meets once a fortnight at lunchtime, to discuss suggestions and ideas received from the pupils in the school. Involvement in upcoming events is also discussed. This year the Student Council will be leaders in sharing the message of 'kindness' in the school.