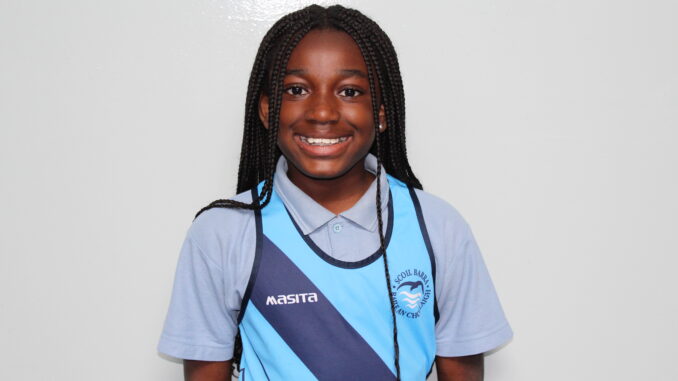 On Friday 3rd June we headed off to Munster Technological University (CIT) for a brilliant day of athletics!  We were so proud of our school's quickest athletes who ran their hearts out representing Scoil Barra. 
We had one County Champion after the day, and other county finalists too, while our Under 11 and Over 11 relay teams performed incredibly well!   We had a lovely celebration in the hall to thank the children for their pariticpation and super behaviour. 
Mr Leen, Ms Kingston, Ms Farrell, Mr Harrington and Ms Marrinan could not have been prouder.  We are already looking forward to next year.