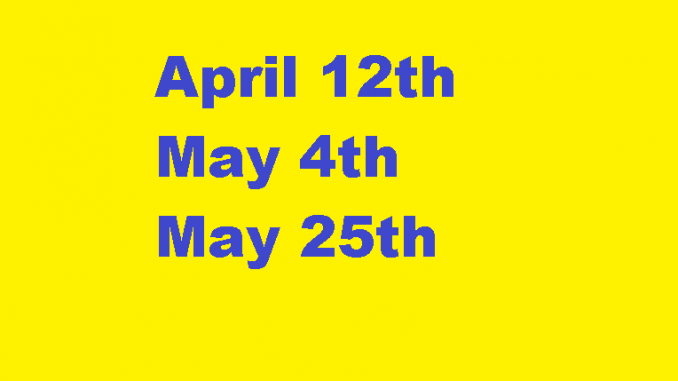 In-Service Closures: 
Thursday, 12th April 2018: (New Primary Language Curriculum).
Friday, 4th May 2018: (New Child Safeguarding Procedures).
School Closure ref Referendum:
Friday, 25th May 2018: Please note that pupils will not attend school on Friday, 25th May as the school has been requisitioned as a Polling Station for the Referendum.