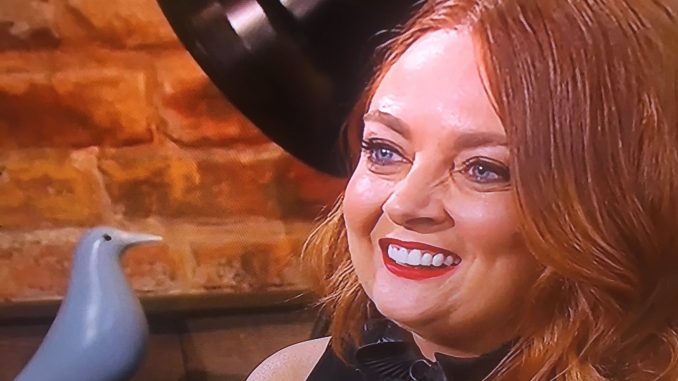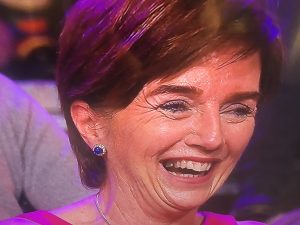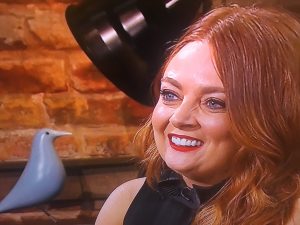 The Scoil Barra school community were delighted to see our past pupil, Samantha Barry on the Late Late Show on the 19th of April. Samantha is the Editor and Chief at Glamour magazine and appeared on the show along with her former colleague and long-time friend Laura Whitmore. Samantha and Laura spoke to Ryan Tubridy and highlighted some female role models that inspired them along their path to success.
Imagine the shock and excitement when Samantha and the team at the Late Late Show managed to surprise our very own principal, Ms. O' Sullivan in the audience! Samantha spoke so warmly and with genuine affection about the influence and inspiration Ms. O' Sullivan has been to her. Once Ms. O' Sullivan recovered from the shock, she expressed her pride in Samantha's achievements and recalled what a positive and impressive student Samantha had been during her time in Scoil Barra.
Was so lovely to see two inspirational women supporting each other with such genuine admiration and heartfelt affection. A special moment!