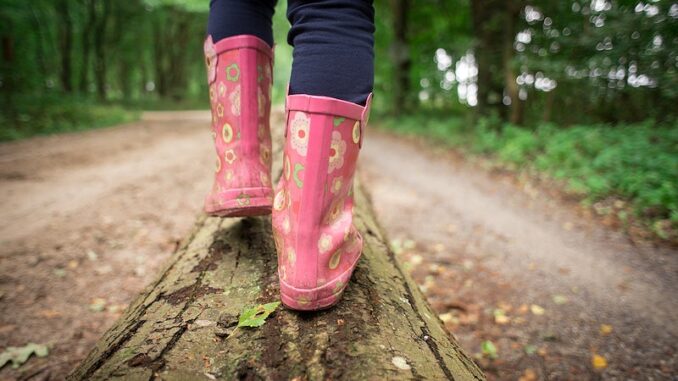 As is Scoil Barra tradition we will soon embark on our Annual Nature Trek and as is also tradition the girls and boys in 6th have created some amazing works of art to commemorate the occasion.
This year Michelle Ywuong Botsimbo designed the winning poster used on the cover of our sponsorship card.Congratulations Michelle we are all very proud of you in Scoil Barra.
Below you will find a gallery of our runners up pictures which are of a very high standard
Autumn.

The rusty leaves crunch and crackle,

Blue haze hangs from the dimmed sky,

The fields are matted with sun-tanned stalks?—

Wind rushes by.

Joan Mitchell.