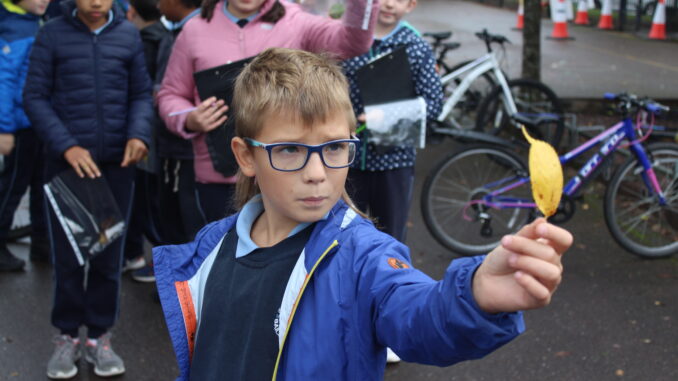 Today saw the return of the annual Scoil Barra Nature Trek. Again we were blessed in the midst of a very wet autumn to have a relatively dry day (except for the muddy puddles!).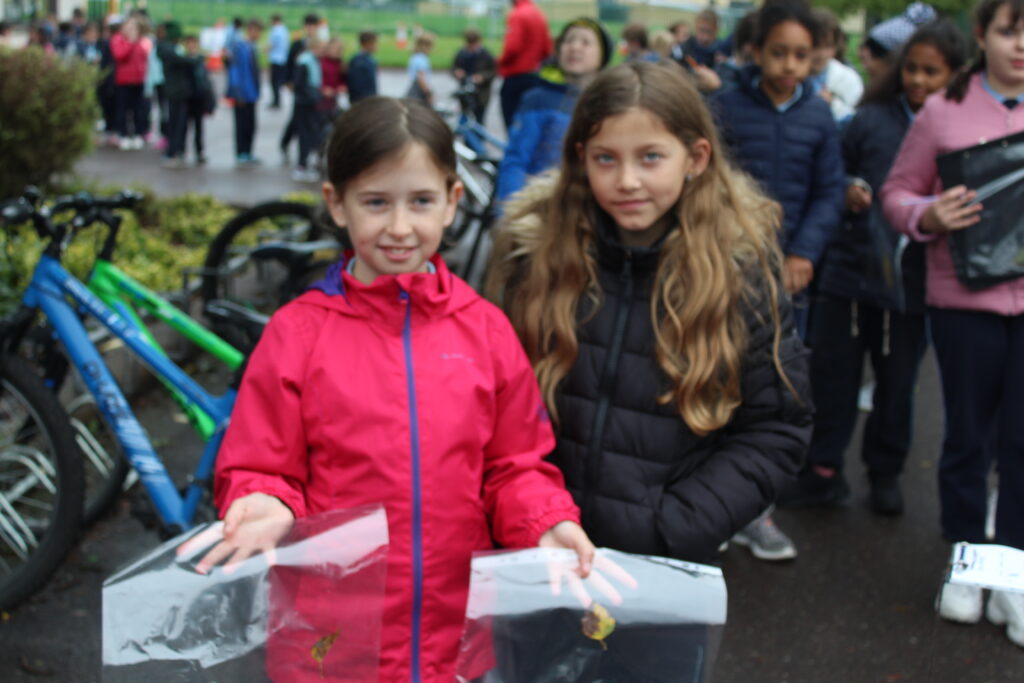 All classes enjoyed active strolls around Ballincollig Regional Park, some classes even went on a Tree Observation and Leaf collection hunt.
As usual our Nature Trek is Launched by a guest speaker who will inspire and encourage the children to do their best in all aspects of life. This year we were lucky to have Samantha Barry as our guest speaker.Speaking from New York where Samantha is the editor-in-chief for Glamour magazine she reminisced on her time as a pupil in Scoil Barra and spoke about the importance of a nurturing environment and her connections still to Scoil Barra.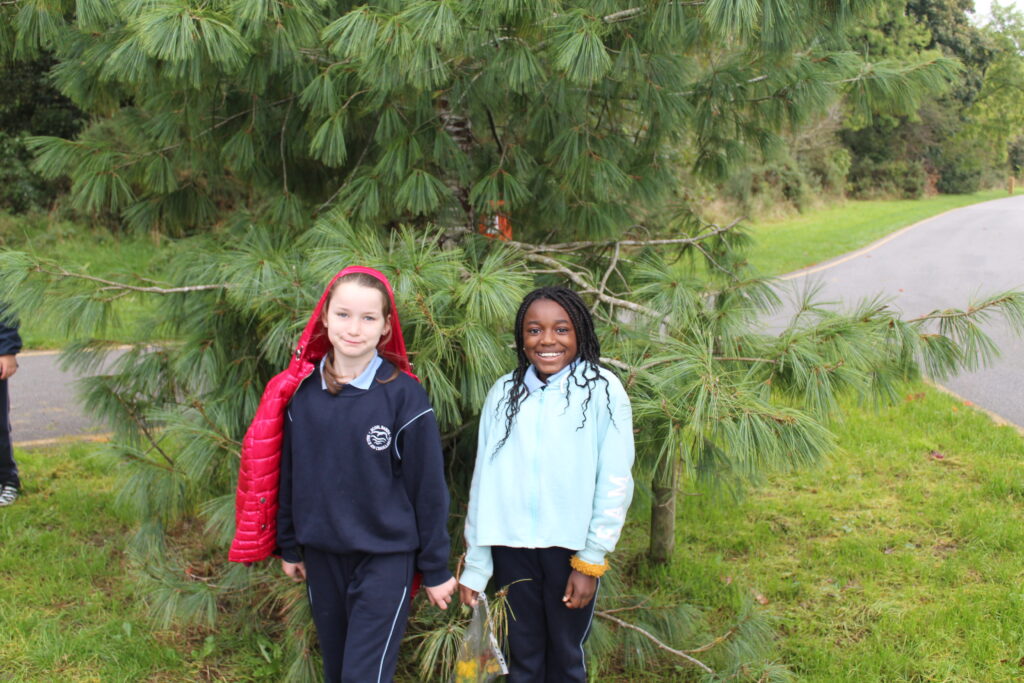 All of the children had an amazing day and brightened up the morning for their fellow walkers, runners and rollers in the Regional park today.Thanks as always to Ms. Lande for organising another succesful Nature Trek.