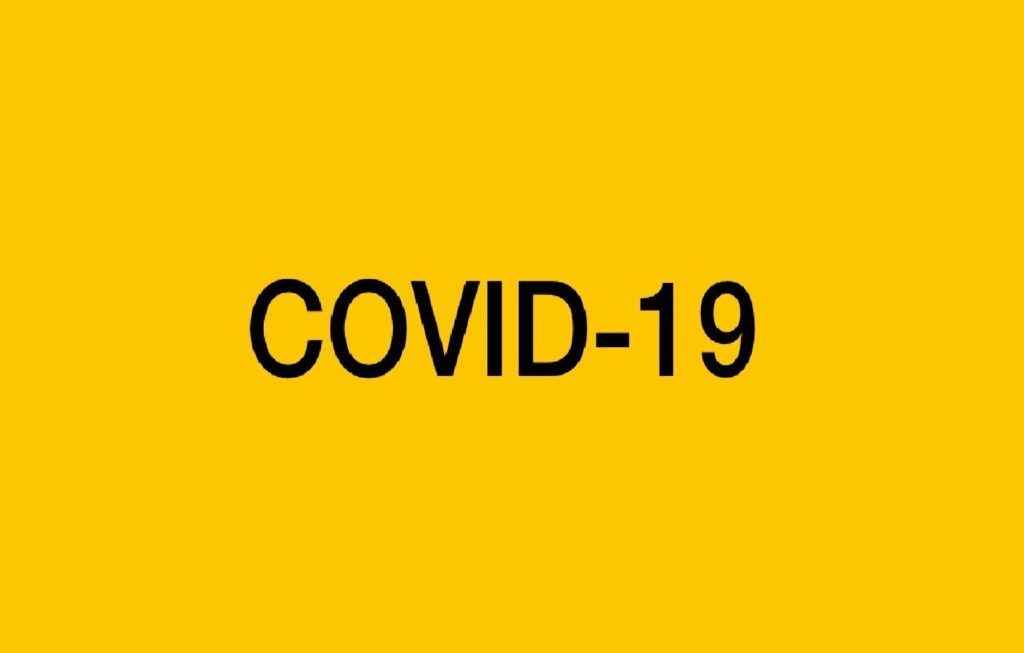 N.B. Updated March 2022: Changes to Covid Arrangements in Schools
See https://www.scoilbarra.ie/summary-of-covid-19-measures-in-schools-from-february-28th-2022/
Public Heath Guidelines: March 2022
DES Information Note 03/2022
HSE Covid Isolation Guidelines for Parents of age 3 to 13: updated January 27th 2022
Letter from DES for Parents re Antigen Testing
Scoil Barra Covid Response Plan: v.3 updated September 2021
Scoil Barra Covid Response Plan: v.2 updated February 2021
Letter from Dr. Ronan Glynn, Deputy Chief Medical Officer: February 26th
Letter to Parents/Guardians from Norma Foley, Minister for Education: 24th February
Return to In-Person Learning March 1st: Junior Infants to 2nd class: Advice for Parents
https://www.gov.ie/en/collection/5572b-back-to-school-advice-for-parents-students-and-families/
New Year Message to Parents: January 5th
Memo 1 to Parents: September 4th
Gates for Entry and Exit, morning and evening.
Please note the updated information on gates below:
Scoil Barra Plan for Reopening: Version 1: August 28th
Arrangements for Junior Infants for Sept. 2020
Infant Collection Routine from Sept. 2020 (Junior Infants and Senior Infants)
Uniform Guidelines from September 2020
Drop-off and Collection Arrangements: Letter to Parents and Staff: August 28th *UpdatedN.B.: Updated August 28th
Letter to Parents and Staff: August 11th
Ms. O' Sullivan sent the letter below to all staff and parents of Scoil Barra on August 11th. It outlines further guidelines around our plan for reopening in September 2020. If you did not receive this letter via email please contact info@scoilbarra.ie to be added to our emailing list.
GDE Error: Unsupported File Type (pdf%20)
Scoil Barra Covid-19 Policy Statement
Please find Scoil Barra's Covid-19 Policy Statement below:
Department of Education: Covid Response Plan
Please find a copy of the Department of Education (DES) Covid Response Plan below:
Ms. O' Sullivan's message to parents and guardians on August 5th: