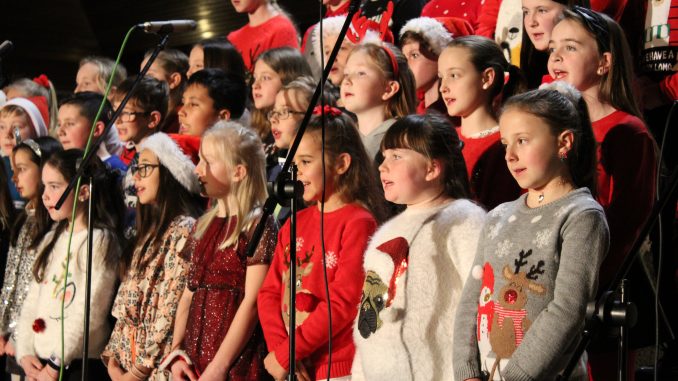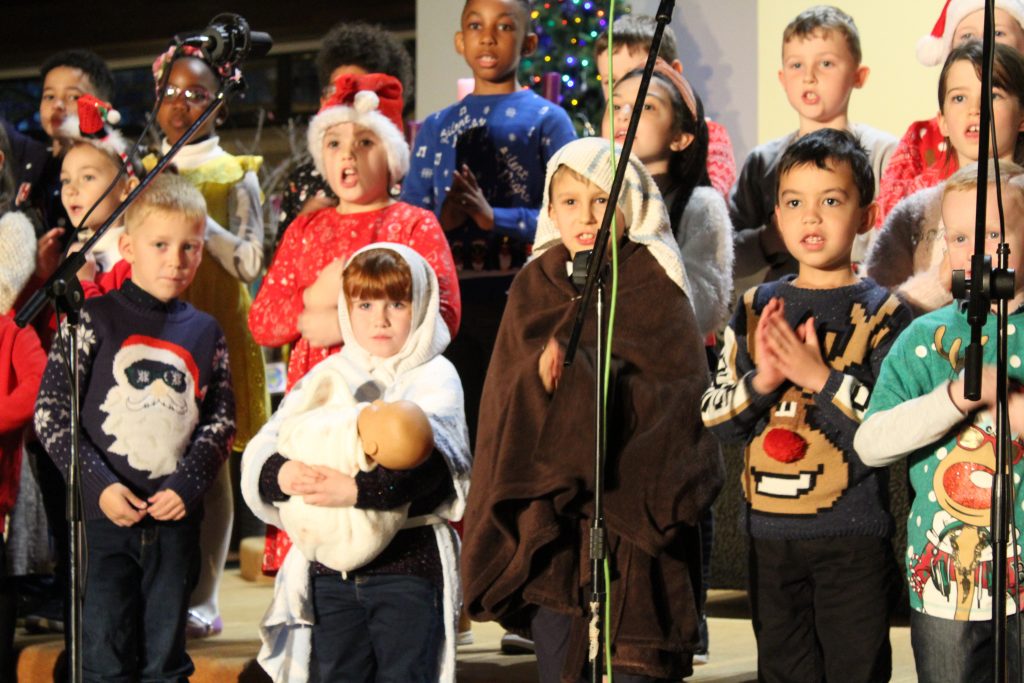 Tuesday and Wednesday night last saw the return of our annual Christmas carol concert.All of the children worked so hard to learn their songs, actions and poems .This hard work paid off as the performances were of the highest standard.A huge bualadh bos( round of applause) for all the teachers , SNA'S , children and parents who have made us all in Scoil Barra extremely proud. A special thank you to Fr. George for allowing us rehearse and use the church and an extra special thank you to Ann Mannix ,Humphrey Murphy,Regina Burke and Eoin Nash for accompanying us on the piano, double base ,violin and trombone.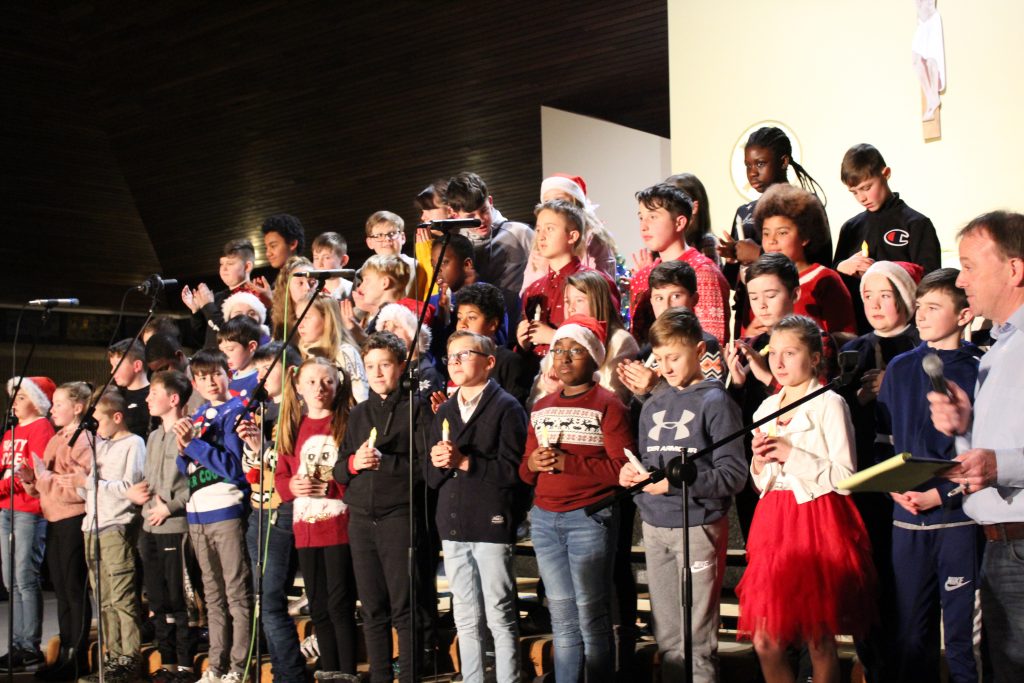 Two great night's were had by all and the Christmas spirit was truly with us as we sang and clapped along to the medley at the end of the concert.From jingling bells to rocking reindeer the concerts were a wonderful success.
Nollaig Shona Daoibh go leir.