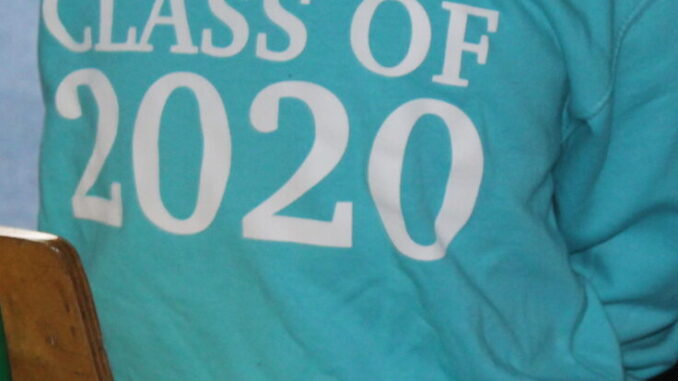 Today we said slán, bon voyage and adieu to the class of 2020. Meeting their class mates ,teachers and SNA's for the first time in over three months in a socially distant but emotional and socially connected way.
Each child received their Class of 2020 hoodie, graduation certificate and a gift.It was so special to see them altogether for the first time in so long and the last time as Scoil Barra Students.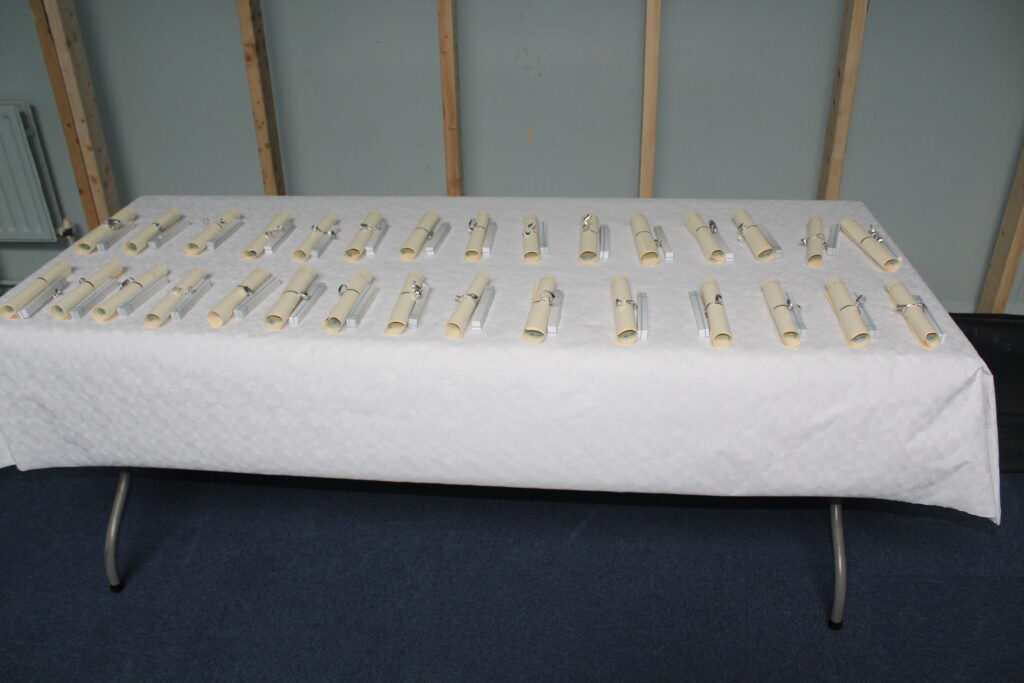 Following inspirational Words form Ms. O Sullivan ,their teachers Ms. o Regan and Ms. Keohane ,their support teachers Ms. Ní Dhonnabháin and Ms Kingston and their SNA Rose the children walked the red carpet . The red carpet flanked by present and retired staff of Scoil Barra led the children to their parents who were waiting outside the school grounds to applause cheer and toot their car horn in honour of such a momentus day.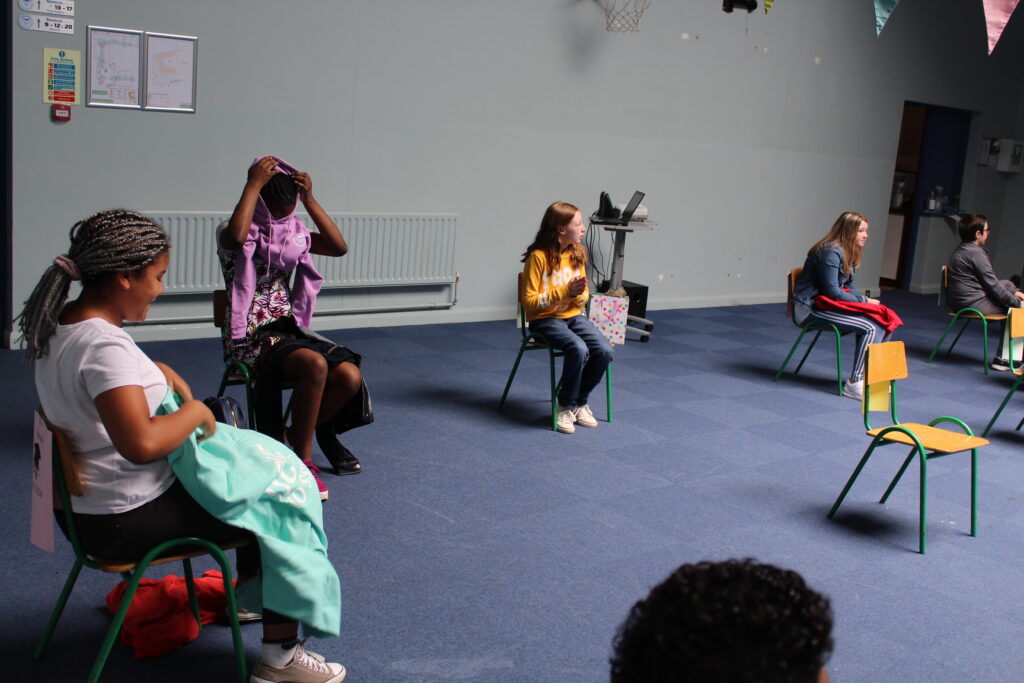 We say farewell to you , we say thank you for defining what is good and great about Scoil Barra and we say good luck with your future endeavours.
Go n-éirí an bóthar leat.
Go raibh an chóir ghaoithe i gcónaí leat.
Go dtaitní an ghrian go bog bláth ar d'éadan,
Go dtite an bháisteach go bog mín ar do ghoirt.
Agus go gcasfar le chéile sinn arís,
Go gcoinní Dia i mbosa A láimhe thú.