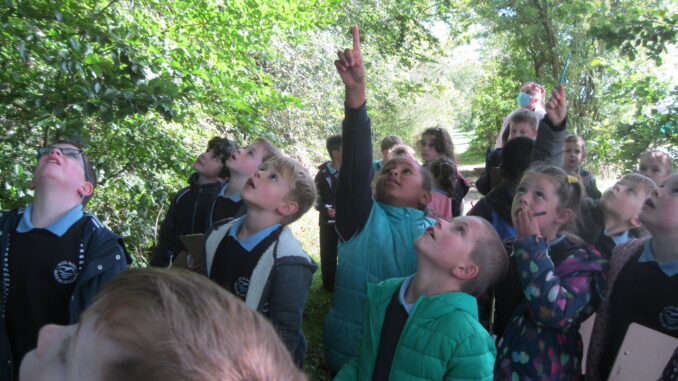 It has been a busy few weeks in Ms. Cooney's First Class. We have been learning all about autumn. We have learned that some animals hibernate during the winter and they begin to get ready for this big sleep during autumn.
One of these animals is the spiky hedgehog! Do you like our clay hedgehogs?
We also went on an autumn nature walk. We went on a hunt for trees that lose their leaves during autumn. We found some seeds and nuts, and drew some of the nice things we saw on our walk.
We are also very lucky that John Dwyer has returned to teach us some football skills. We are having great fun learning how to kick, solo and pass the ball correctly. Thanks John!